Arpeggio Music Studio offers courses in Music Theory and Music History.
Theory classes are built around and interconnected with piano lessons. Theory course structure is designed around the core principles of RCM examination standards. Classes include written segment, solfege, ear- training, music history, the basics of improvisation etc.
Theory tests are conducted at the end of Studio Year in June. Once students complete grade 7-8, they write mock exams , then sent for an official RCM Theory Exam.
Children must be at least aged 7 for enrolment into the theory program. This program is a mandatory prerequisite for all piano students above this age.
All three history courses cover the periods from Medieval, Renaissance, Baroque, Classical, Romantic, 20th and 21st century to present. Students will study the lives and musical contributions of a wide range of composers, development of music styles and genres, representative works and their forms.
History 1: Overview
History 2: Middle Ages to Classical
History 3: 19th Century to Present
Elementary Music Theory Series "Music and Fun" for our youngest students.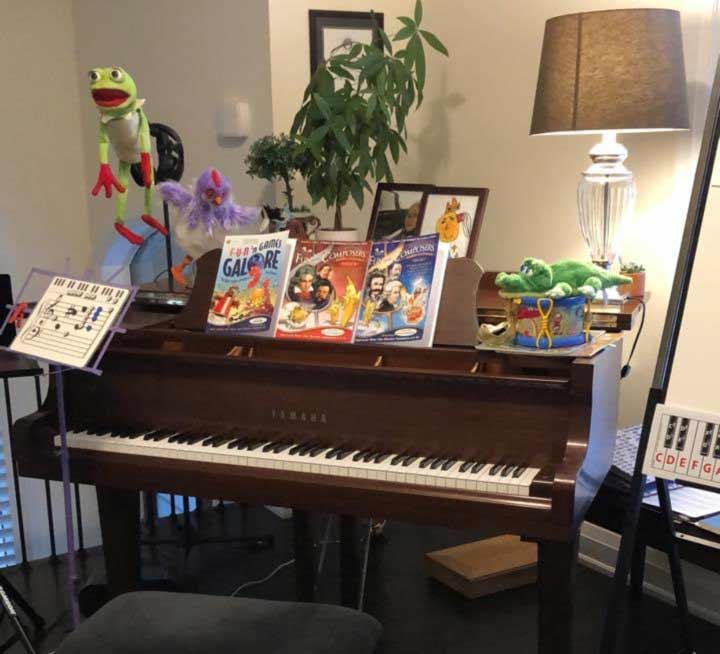 Highly effective for beginners learning a musical instrument.
Spark excitement and develop in children an appreciation for classical music.
" Fun with Composers " brings Storytelling, Drama, Song, Instrumental Play and Art to your child!
Our " Doctor Mozart " Written Music Theory Component is filled with friendly cartoon characters.🐶🐣🐮🎶
We continue to explore Treble and Bass Clef Notes, musician's "Secret Language " – Fermata, Allegro, Forte… etc.
In-depth music theory knowledge is essential for
children learning any musical instrument.
14 classes
Tuesdays
September 15-December 15
4pm-5pm
14 classes
Wednesdays
September 16- December 16
4pm-5pm
14 classes
Thursdays
  September 17- December 17
4pm-5pm
Feel free to call us to set up a trial lesson at any time 
(416) – 953 – 9430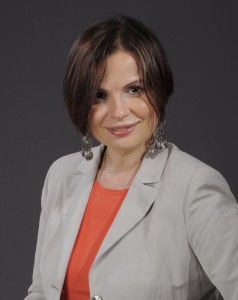 Yana Shelkovskaya is the head pedagogue and has over 25 years experience working with young musicians as a coach. She has a dual education in Piano and Voice/Conducting. She generously shares her passion for music with students and their parents. She is an invaluable source of inspiration and mentor in your child's musical journey.
Phone: (416) 953-9430 / Address: 880, Grandview Way M2N 7B2 North York, ON.