Reward your child with the gift of music!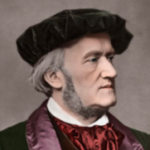 "Imagination creates reality." Richard Wagner
Arpeggio Music Studio was founded in 2005, and provides school-aged children with piano, group theory and music history classes. The studio follows RCM examinations curriculum and takes pride in its high standards. Arpeggio Music Studio offers Voice, Voice Ensemble, Piano and RCM Theory Courses.

An arpeggio (it. /arˈpeddʒo/) is a musical technique where notes in a chord are played or sung in sequence, one after the other, rather than ringing out simultaneously. This word comes from the Italian word "arpeggiare", which means "to play on a harp". An alternative translation of this term is "broken chord".

CONGRATULATIONS TO THE WINNERS 2019!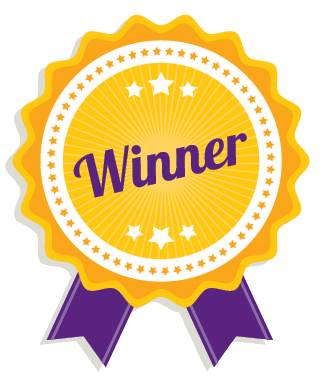 NYMF
Noa Shiohara 1 Place
KIWANIS TORONTO 2019
Natalie Khallouf GOLD
NORTH YORK MUSIC FESTIVAL 2019
Hannah Shiohara 2 place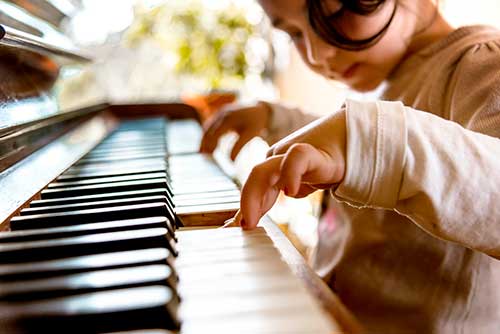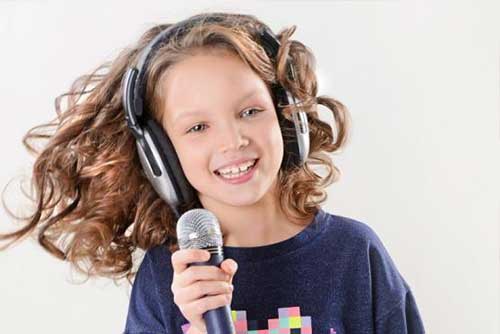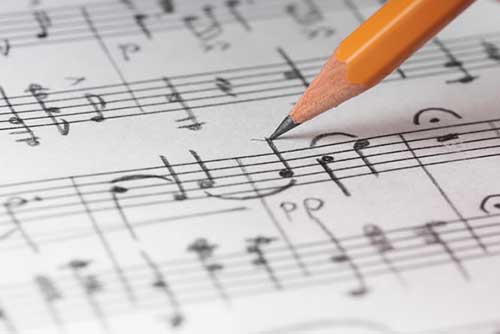 Private Lessons are Available
Phone: (416) 953-9430 / Address: 880, Grandview Way M2N 7B2 North York, ON.