Arpeggio Music Studio accepts students of all ages and skill groups – from beginner to ARCT.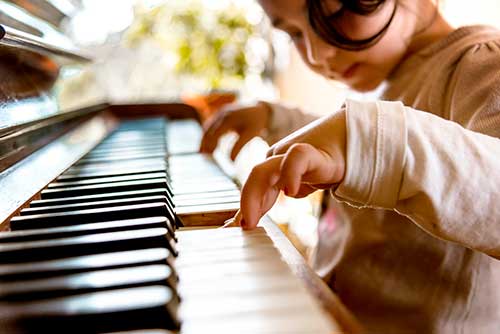 Piano study is designed to prepare young musicians for lifetime appreciation and enjoyment of music.
The piano curriculum is centred around individual private lessons where students explore the variety
of repertoire available to pianists.
Performance opportunities include Performance Studio Classes, Competitions, Festivals,
Recitals, Holiday Concerts. Students learn to play piano duets, piano duos as well as accompany other instruments.
All students are encouraged to take RCM examinations and – after their completion – earn high school credits.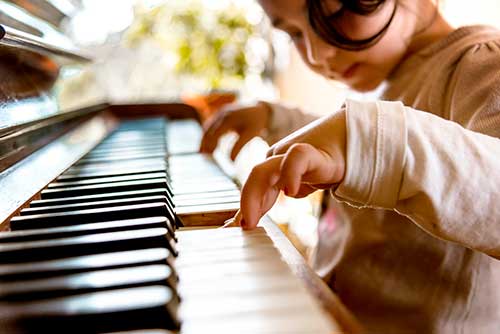 Feel free to call us to set up a trial lesson at any time 
(416) – 953 – 9430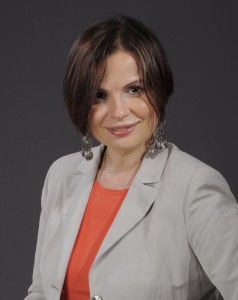 Yana Shelkovskaya is the head pedagogue and has over 25 years experience working with young musicians as a coach. She has a dual education in Piano and Voice/Conducting. She generously shares her passion for music with students and their parents. She is an invaluable source of inspiration and mentor in your child's musical journey.
Phone: (416) 953-9430 / Address: 880, Grandview Way M2N 7B2 North York, ON.