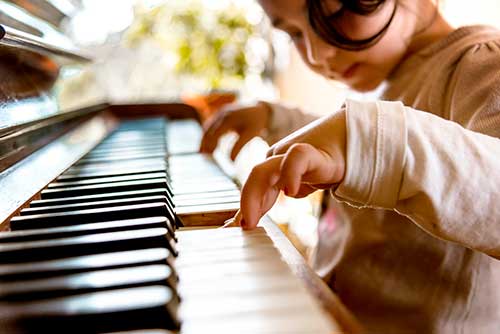 Dear Students and Parents,
I am excited to share about another event Arpeggio Music Studio participates in!
On December 22, Saturday at 3 pm we spread The Holiday Spirit at Delmanor Retirement Home. 🎄❄️
Our students will have another opportunity for public performance in our community. Isn't it cool?! 😎
Prepare your best outfits and continue perfecting your music!🎉🎈🎊
Phone: (416) 953-9430 / Address: 880, Grandview Way M2N 7B2 North York, ON.