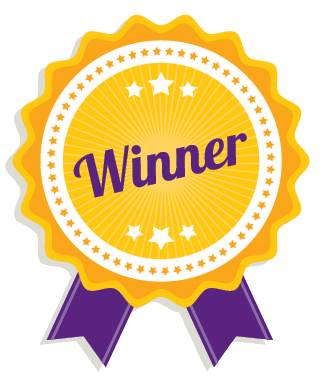 Finally, we can announce the winners of our 15 Pieces Challenge Contest
First Place Natalie Khallouf
Second Place Peter Shi
Third Place Omokma Wu
Dear Winners! The Prizes will wait for you until Performance Class on November 24 2018.
All Students prepare to play music for Winter Concert and three pieces from 15 pieces challenge ( your best ones). See you all!
Phone: (416) 953-9430 / Address: 880, Grandview Way M2N 7B2 North York, ON.